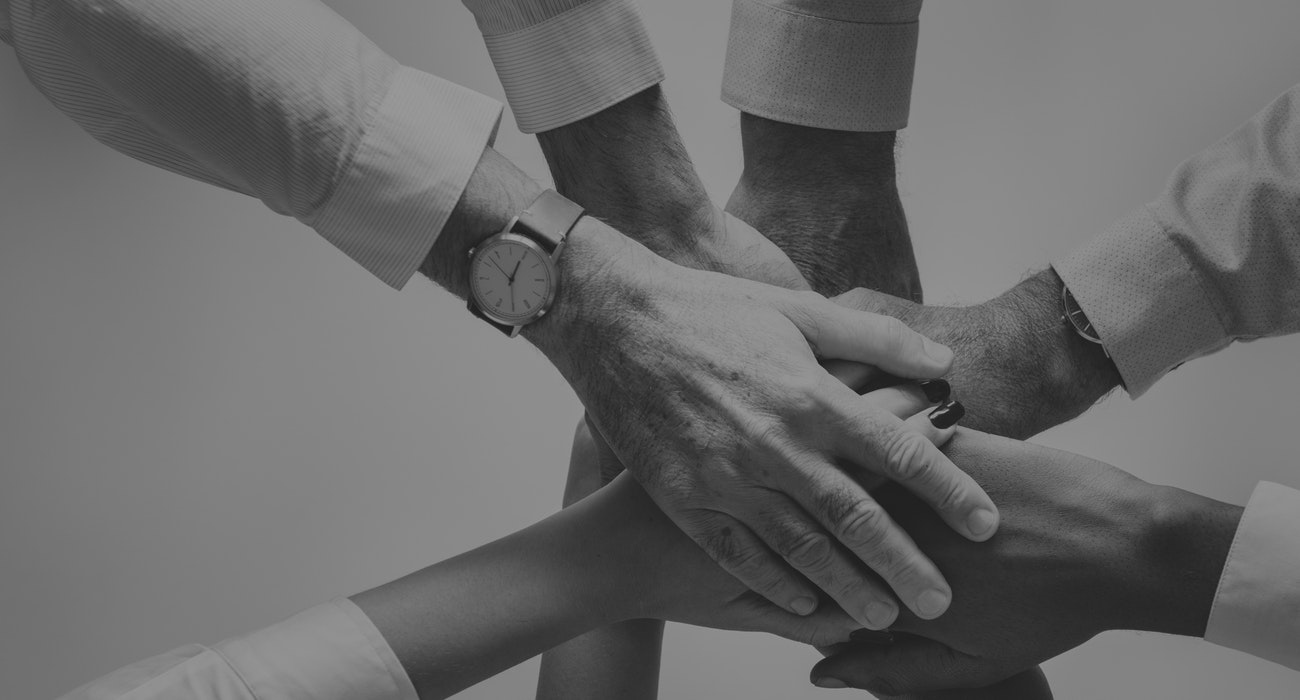 Marketing
and localization support
AS part of our basic service, we provide clients many of the traditional marketing services technology companies require. These include localization of sales and marketing materials for non-English speaking countries, the placement of advertisements in local or regional press on your behalf, issuing press releases, product launch campaigns and compiling competitive product information.
Our team is fluent in most key SAARC languages and will ensure all industry terms or new concepts are translated accurately.
Presentations, white papers and press articles for placement in the local trade or business press can all be localized and placed in publications on your behalf.
All Services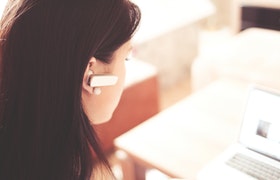 Reach Us at Anytime +91-98452 33336