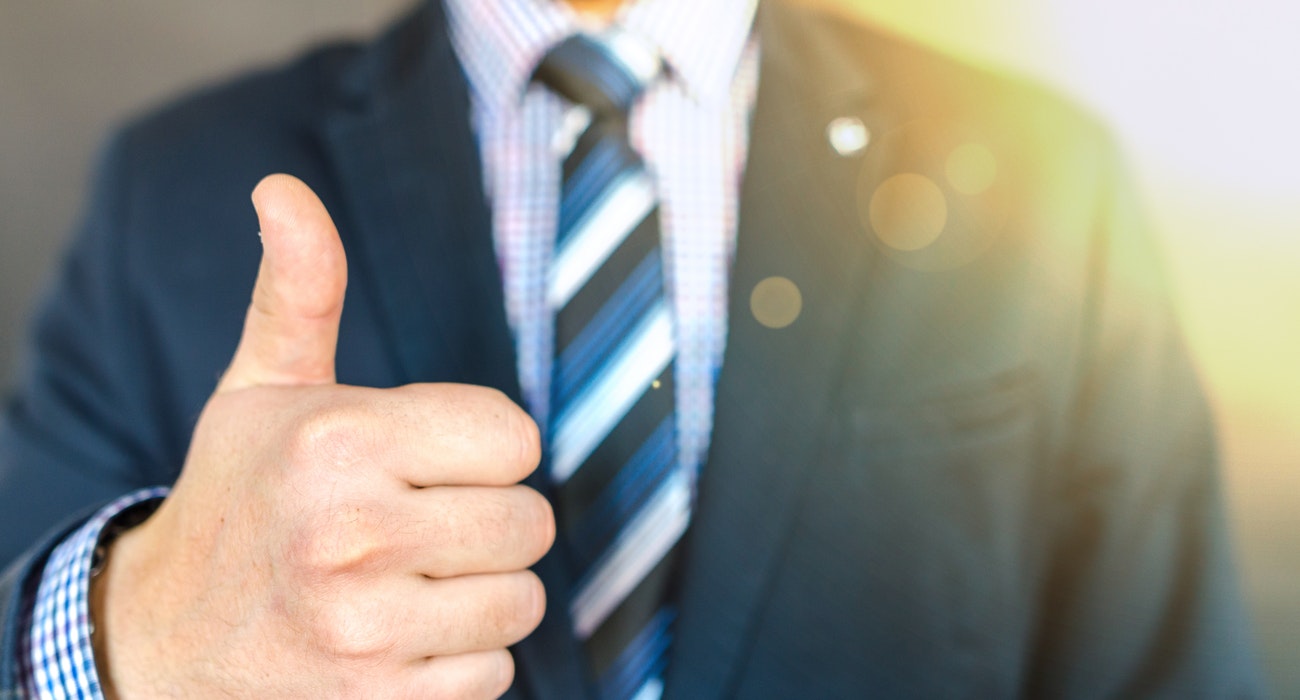 Local
Approvals and Homologations
PPS works on your behalf, doing what your sales and support staff would do if they were in the region. Included in these activities are filing and seeking all necessary local country approvals for your products. Since all countries are different with slightly differing regulations, this process can be time consuming, difficult and expensive to drive from another country.
Our team will do all this on your behalf, seeking approvals in your name so that your company owns this approval versus a distributor or other third party that may want to do this for your company.
Getting these approvals in your name will provide your company with far more flexibility for doing any direct sales to key accounts or in augmenting the channel partners as you see fit.
It is an important step in establishing your products and your company for sales success in local markets.
All Services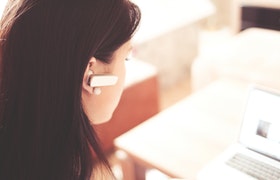 Reach Us at Anytime +91-98452 33336